Easy and effective maintenance program.
It is vital, for the survival of your carpet, that you have a great maintenance program in place.  Harbaugh Cleaning Service can prolong the life of your carpet and protect your investment.
We realize our customers are busy and have other things to focus their attention on besides their carpet.  That is why we are proud to introduce a great maintenance program that will work for any schedule.  It has proven to allow people to keep their carpets looking magnificent. You may find that one or several of the services we provide can help. We offer full room carpet cleaning or traffic areas as needed.  If your furniture is most often in the same places you may save money by having the traffic areas only cleaned on our continuing maintenance program.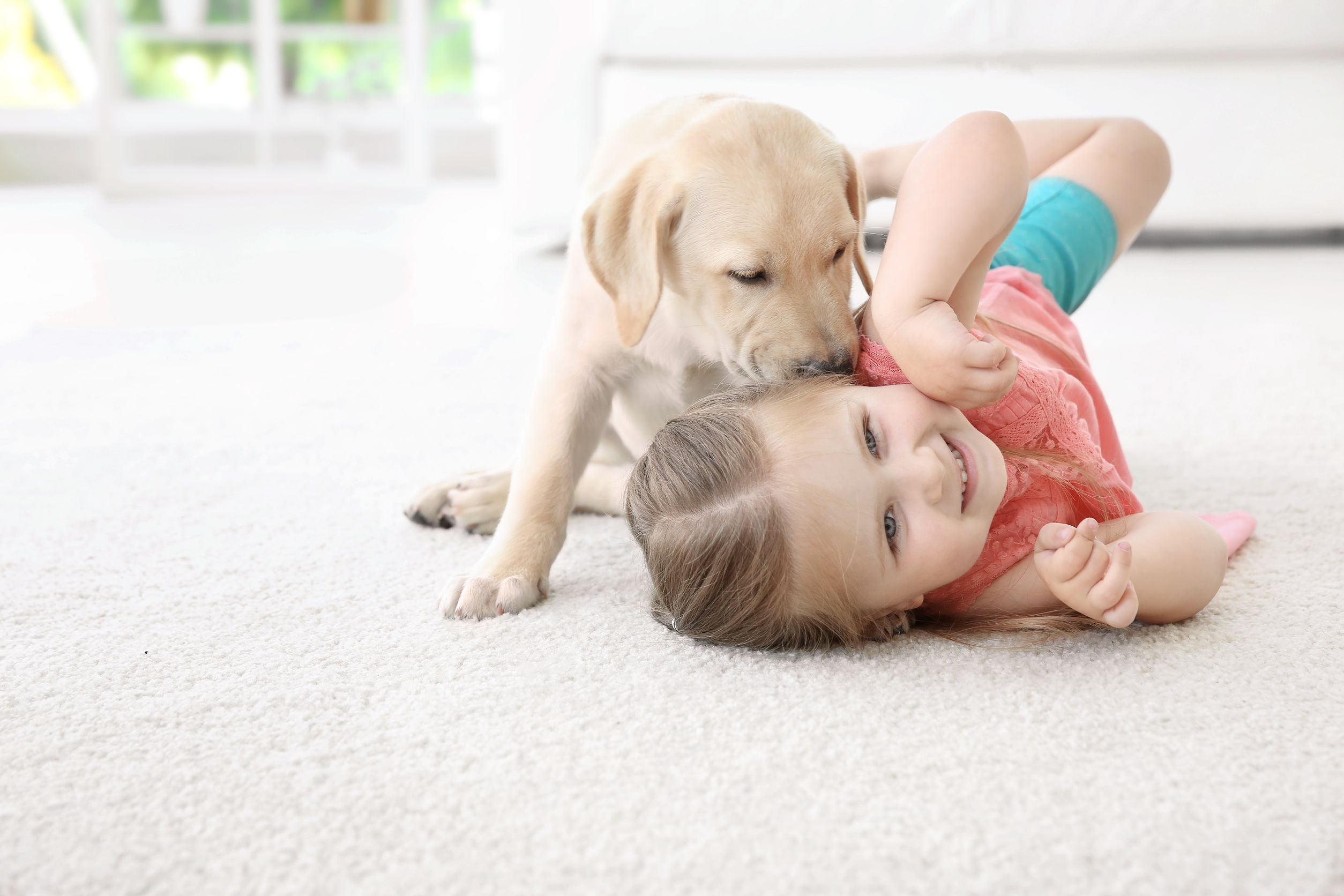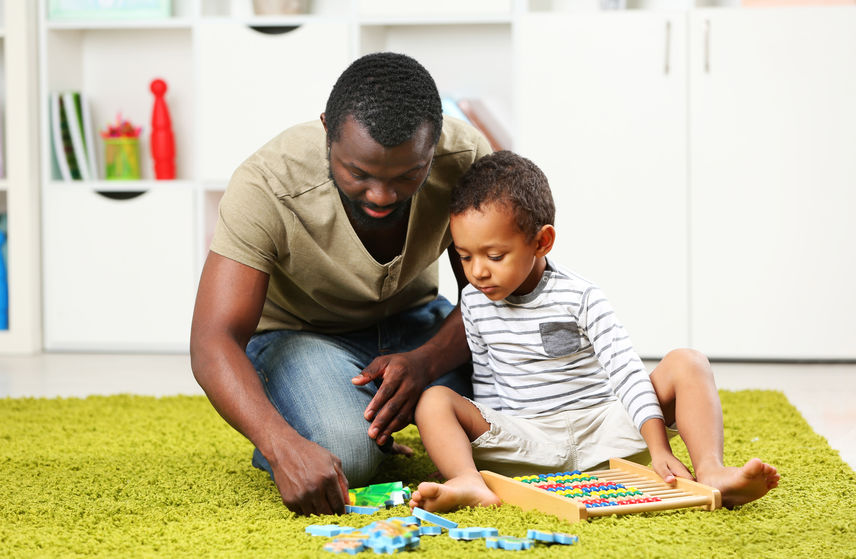 We will keep track of when your next appointment is scheduled so you don't have to.  As a courtesy, we will contact you by phone, mail, or email to book your next appointment.   Depending on your needs it may be scheduled at monthly, three-month, four-month, or six-month intervals.  You decide and you can change your mind at any time.
We are confident in our abilities to offer you a convenient carpet maintenance program.  We use the best products and they are environmentally friendly.  You will love coming home and finding that the work has been done for you. A clean home is a "healthy home."
Our Guarantee
We guarantee our staff has gone through extensive training and will be knowledgeable and experienced in all aspects of the services they are providing for you. You can depend on us for quality and on-time work, while always putting you, the customer, first. We back our work with a 100% Satisfaction Guarantee. If our service is not exemplary, we will be happy to return and re-clean any area to your satisfaction.