For your Business:
      We understand the strong need to keep a clean place of business.  Your office needs to stay clean in order to keep your clients impressed and keep your employees with high morale.  Harbaugh Cleaning Service can help get your carpets to look new again, and set you up with an economical schedule to help you keep those carpets looking new month after month.   We also know the importance of keeping your productivity as high as possible, which is why we work nights and weekends to clean your carpets, while your employees are at home enjoying time with their families.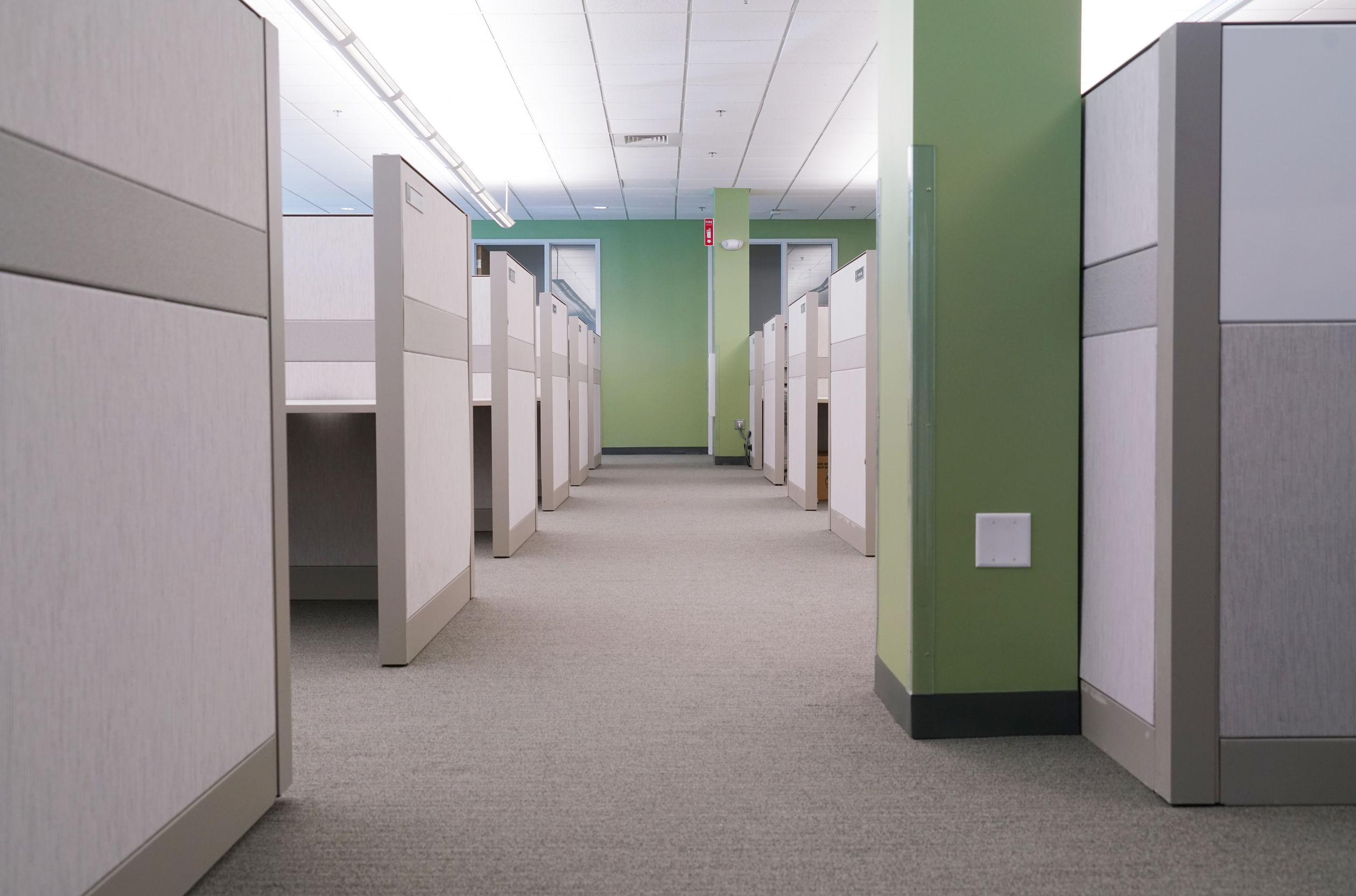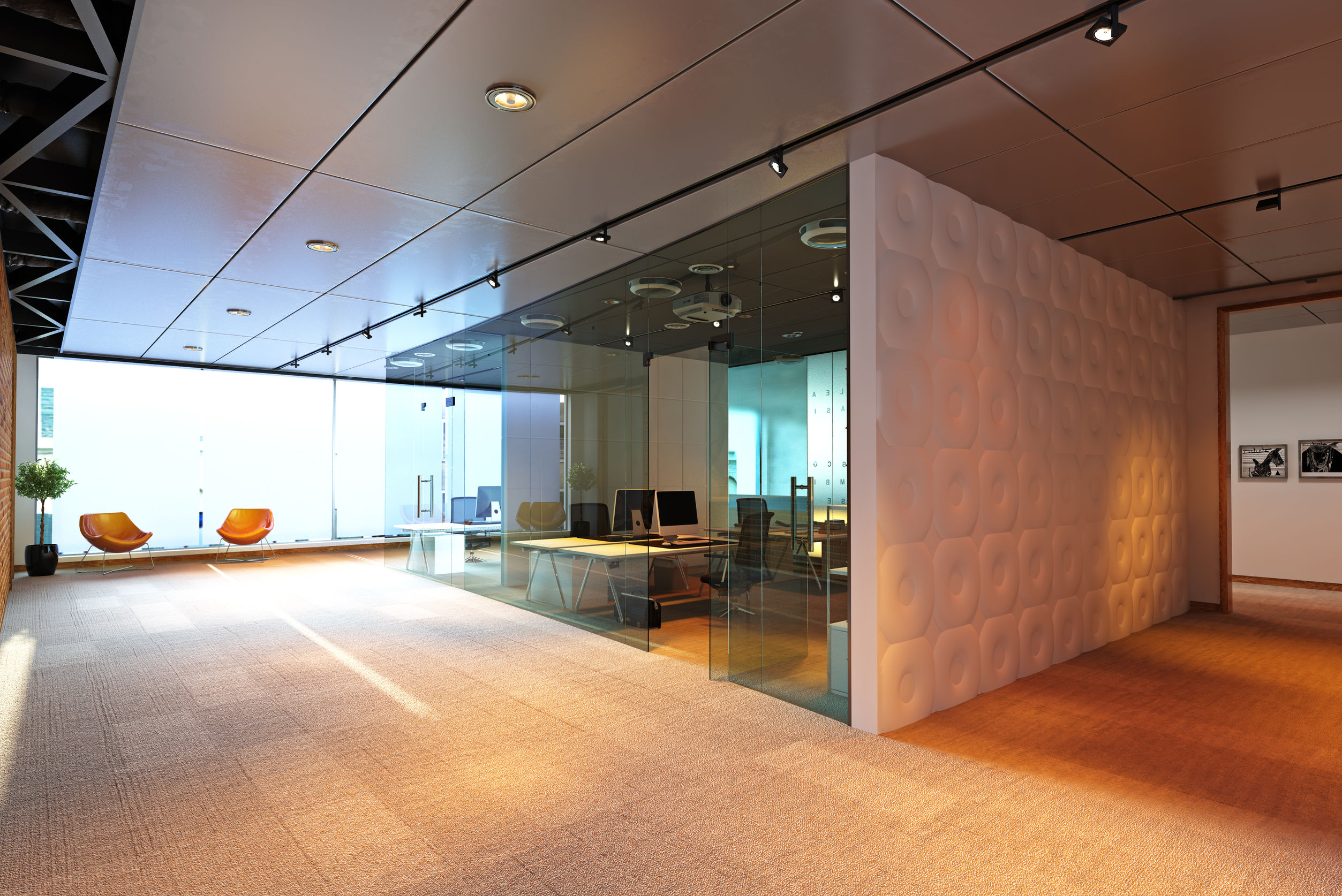 We provide each and every client with a positive experience that they will remember.  From the initial conversation to the completion of the job, each customer will know exactly what is going on without any surprises.   We use a  state-of-the-art truck-mounted cleaning process, and guarantee our work to you. 
       Harbaugh Cleaning Service wants to help make your business as clean and fresh as possible.  New carpet is expensive and is unnecessary to replace in most instances.  We have invested time and money into the very best equipment available on the market so you can expect the best at an affordable price.
       All of the chemicals we use to clean your carpets are people, pets, children, and environmentally friendly.
Our Guarantee
We guarantee our staff has gone through extensive training and will be knowledgeable and experienced in all aspects of the services they are providing for you. You can depend on us for quality and on-time work, while always putting you, the customer, first. We back our work with a 100% Satisfaction Guarantee. If our service is not exemplary, we will be happy to return and re-clean any area to your satisfaction.